Lothersdale Mill – Funding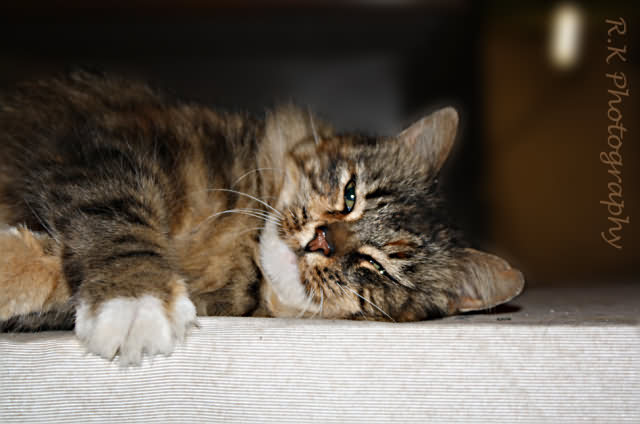 Funding for Lothersdale Mill on the Pennine Way in Yorkshire
Lothersdale Waterwheel an Ancient Monument on the Pennine Way in Yorkshire
Lothersdale Waterwheel in the Present Day
Fifty years of inactivity have taken their toll on the fabric of the wheel at Lothersdale and its watercourses.
The present owners of the mill intend to rectify these matters and restore the wheel to working condition.
Help to Restore Lothersdale Mill to its Former Glory
It would be a crime to allow such an important artefact to fall into ruin.
Restoration work on Lothersdale Mill and its waterwheel is largely funded by the dontations of those visitors who share this view.
Donate to Lothersdale Mill
The first priority is to repair the weaving shed roof. With the roof repaired the mill can start to generate enough income to keep on top of essential repairs.
Lothersdale Mill needs to fund raise £48,000 to repair the weaving shed roof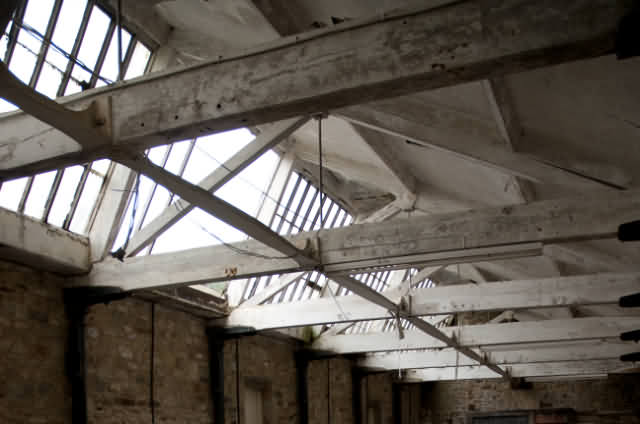 There are four bays in the weaving shed, each bay requires funds of £12,000 to replace the original roof, built in the 1860s.
How can my donation make a difference to Lothersdale Mill?
If 6000 people donate only £2 each, work can commence and a bay of the weaving shed roof can be fixed.
Lothersdale Mill – your donation can make a huge difference
Any amount, large or small, is gratefully received and will be put to good use.
To donate to the restoration of Lothersdale Mill and its historic waterwheel, click the donate button, which will take you to Paypal.